On this day, I am upheld by the grace of God and the prayers and good will of many souls.
Truly my life and vocation are a tremendous grace,
and I could not be faithful to it all without the help of your prayers and encouragement.
I offered my Holy Communion this morning for the intentions of all.
All my prayers, works, joys, and sufferings are for the intentions of Jesus' Sacred Heart;
If I live for Him, I live for you, too.
He loves you and desires all your good.
There will be two more posts on this blog, scheduled to appear after I go,
one today, and one on Monday.
Then, I will be quiet and hidden. I promise.
In the meantime,
Jesus, Mary, Joseph, we love you, save souls!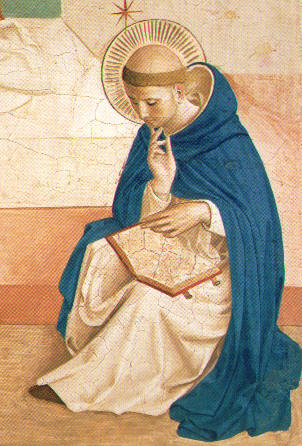 St. Dominic, Pray for us!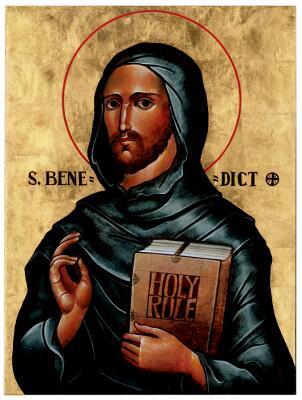 St. Benedict, Pray for us!
(image sources are linked directly to the images)